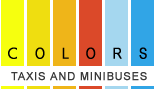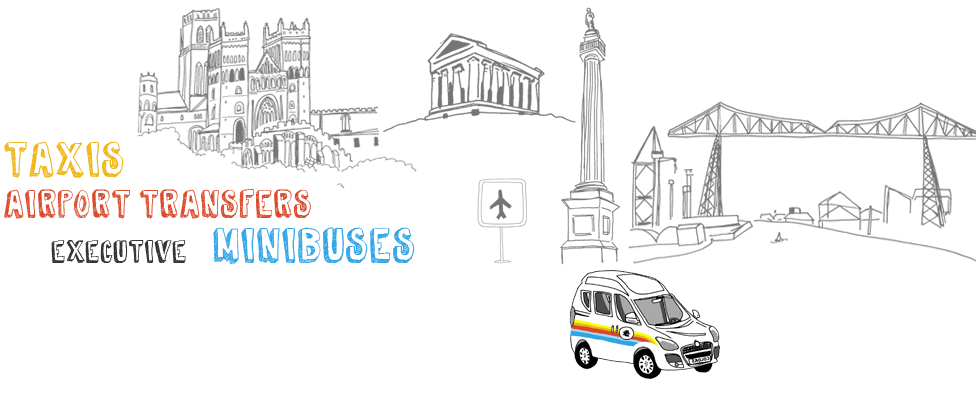 0191 371 2727
Contact Us
We would love you to get in touch!
Telephone: 0191 371 2727
Mobile: 07793 207 350
Email: info@colorstaxis.co.uk
If you wish to get in touch with Colors Taxis then please use the contact details above or the online enquiry form below.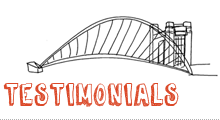 "To Tony. Thanks for getting me home! Always a service I can trust, even when the wife turns up at the same time. See you soon."
Matt Baker - BBC One Show presenter.