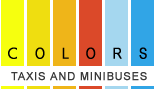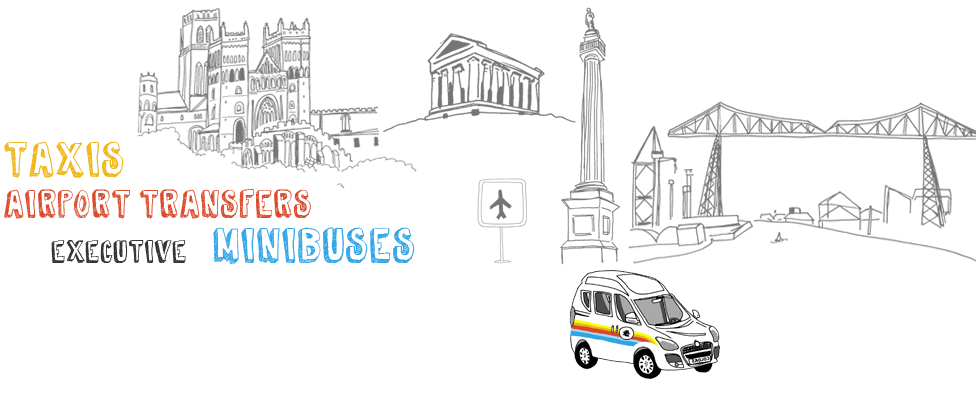 0191 371 2727
Customer Testimonials
"To Tony. Thanks for getting me home! Always a service I can trust, even when the wife turns up at the same time. See you soon."
Matt Baker - BBC One Show presenter.
"Highly recommend, use this companyregularly. Always on time, all drivers very smartly dressed and polite. All vehicles are very clean and comfortable."
Mrs B.H. - County Durham.
"Cracking service, enjoyable journey, faultless!"
Lee Ingleby - Actor.
"I can not recommend Colors Taxis highly enough, I always use them when in Durham. Keep up the good work!"
Mrs Rose Knight,
Ferryhill
"Excellent friendly service! Many thanks."
Paul Hilton - TV and film actor.
"What a brilliant journey. Thanks sooo much for the ride"
Golda Rosheuvel - Actress.
"Superb service and great chat!"
Anita Harris - Actress.
"I would like to thank Tony for his friendliness, professionalism, and safety and will have no hesitation in recommending Colors Taxis for future work"
Neil Sleeman,
Platinum Physiotherapy
Bowburn, Co Durham
"To all the lads at Colors Taxis, thank you for all your help and support on the taxi, the banter was awesome ! Hope to see you in September"
Christopher Jackson, Student,
New College Durham

0191 371 2727