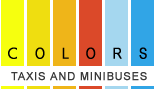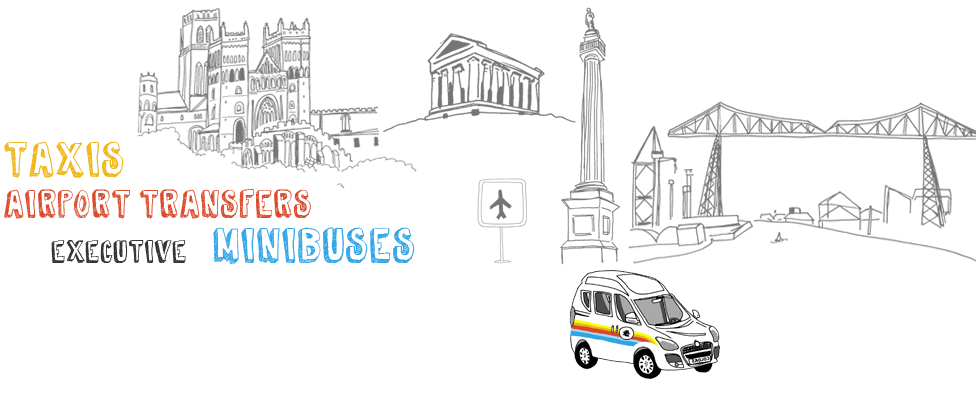 0191 371 2727
Best Taxi and Minibus
Service in Durham
Operating a fleet of top of the range vehicles for up to 16 people

Colors Taxi Cabs in Durham operate a fleet of top of the range vehicles including private hire cars for 4, 6, 7 or 8 people and minibuses for up to 16 people. Our vehicles are all non-smoking.
For a wheelchair friendly taxi service in Durham, take advantage of our wheelchair friendly taxis and minibuses, some capable of taking up to 4 wheelchairs at a time.
For any more information or to book a taxi, contact us now!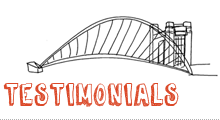 "Thank you so much for the lovely service you have provided since you first had the Durham Johnston School contract. You and your drivers have been a pleasure!"
Carolyn Roberts,
Head, Durham Johnston School

0191 371 2727